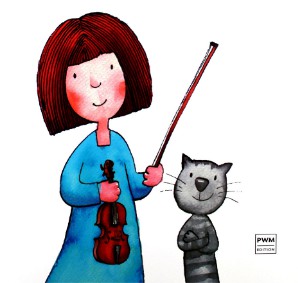 Welcome to the Children's Festival of the PolMusicA
The non-competitive section is dedicated to the youngest musicians living in Australia - 11 years and under.

The instrumental categories are: Piano and Violin.
Entries by 17 September 2023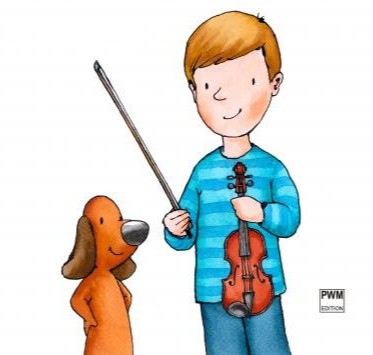 Selection Round
audio-video auditions
Sunday, 24 September 2023
results of the first stage

Guidelines:
Please read the terms and conditions of the competition - Rules.

Select the music in your instrumental category - Repertoire. Participants may propose other music works by Polish composers not included in the official competition list. Such works must be approved by the Competition Organising Committee. Please send a request to include selected pieces to the official list via email to: tpk.victoria@gmail.com

Create an audition video of your program, solo or with accompaniment. Upload your entry video to a YouTube account, such as an "unlisted". For detailed instructions please refer to pars. 17 and 18 of the Rules and click here.

Please pay a competition fee. Payment details – Rules, par.6.

Submit the Application Form - Festival. Provide the correct links of the recorded audio-video audition. String instruments section - please register your accompanist in the application or request an official accompanist of the competition - refer to the Rules - Accompaniment section. If you need to contact our official accompanist, find information on the Contact page.
 The Festival is dedicated exclusively to Polish composers and composers of Polish origin and includes a musical repertoire from Frederic Chopin to contemporary music.
Festival participants, up to 11 years – must perform two selected pieces, contrasting, by various composers; performance time: between 3-8 minutes.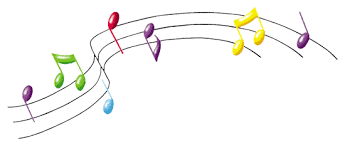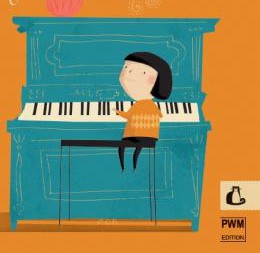 Timeline: 
Sunday, 17 September 2023 
the deadline for submitting applications and fee 
Sunday, 24 September 2023 
the results of the first stage audio-video of the competition, posted on website – News/Results. Participants (up to 10 musicians) who qualify for the Final stage will be notified via email/SMS. 
FINAL ROUND
Sunday, 8 October 2023 Melbourne - 11 am 
live performance in the presence of a jury and audience 
The Edge, Federation Square
Enjoy Polish Music with Us !!!
Życzymy powodzenia ! Good Luck !
PolMusicA Team