Previous Competition.
7th Ewa Malewicz Music Competition
27-29 September 2019, Melbourne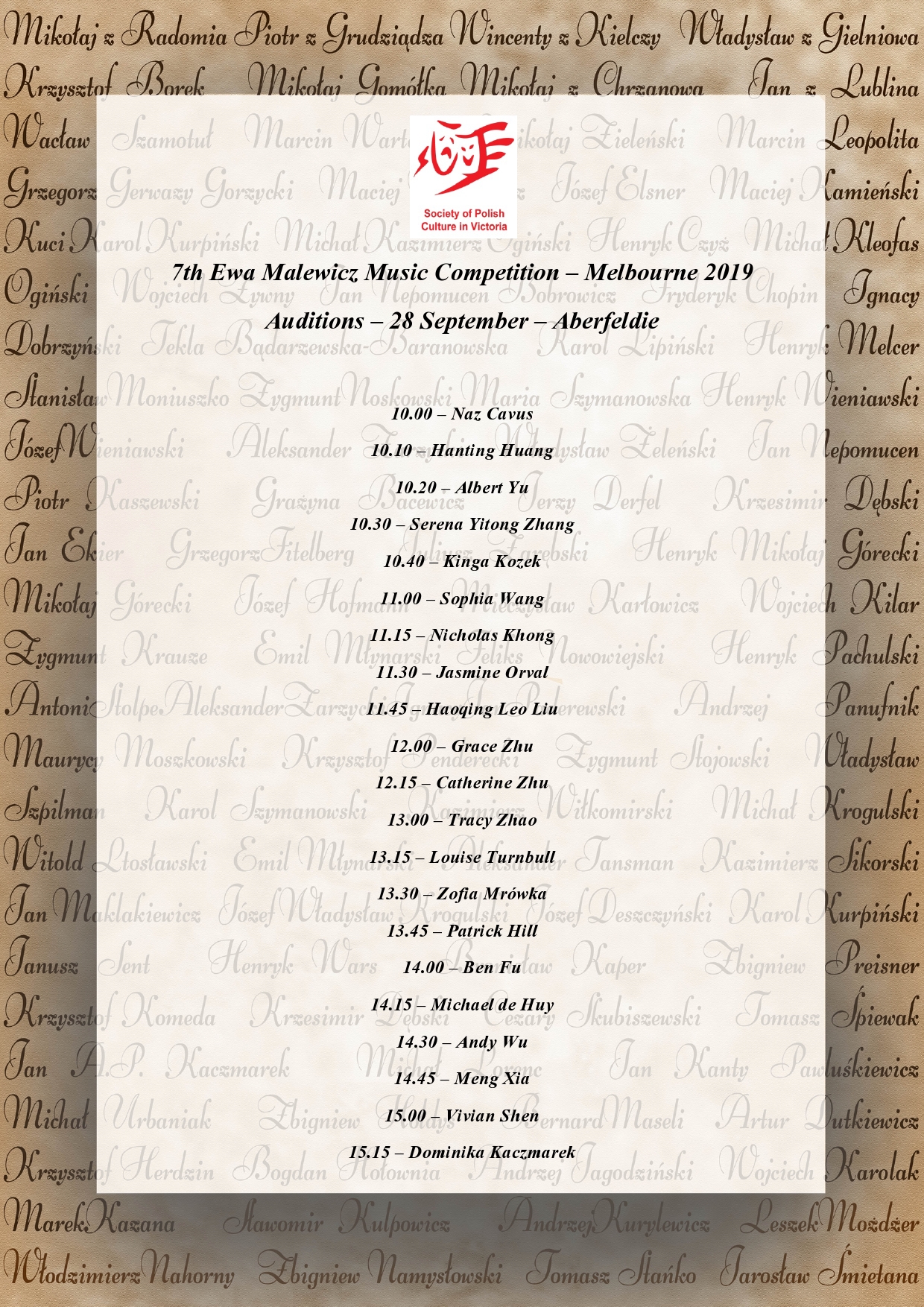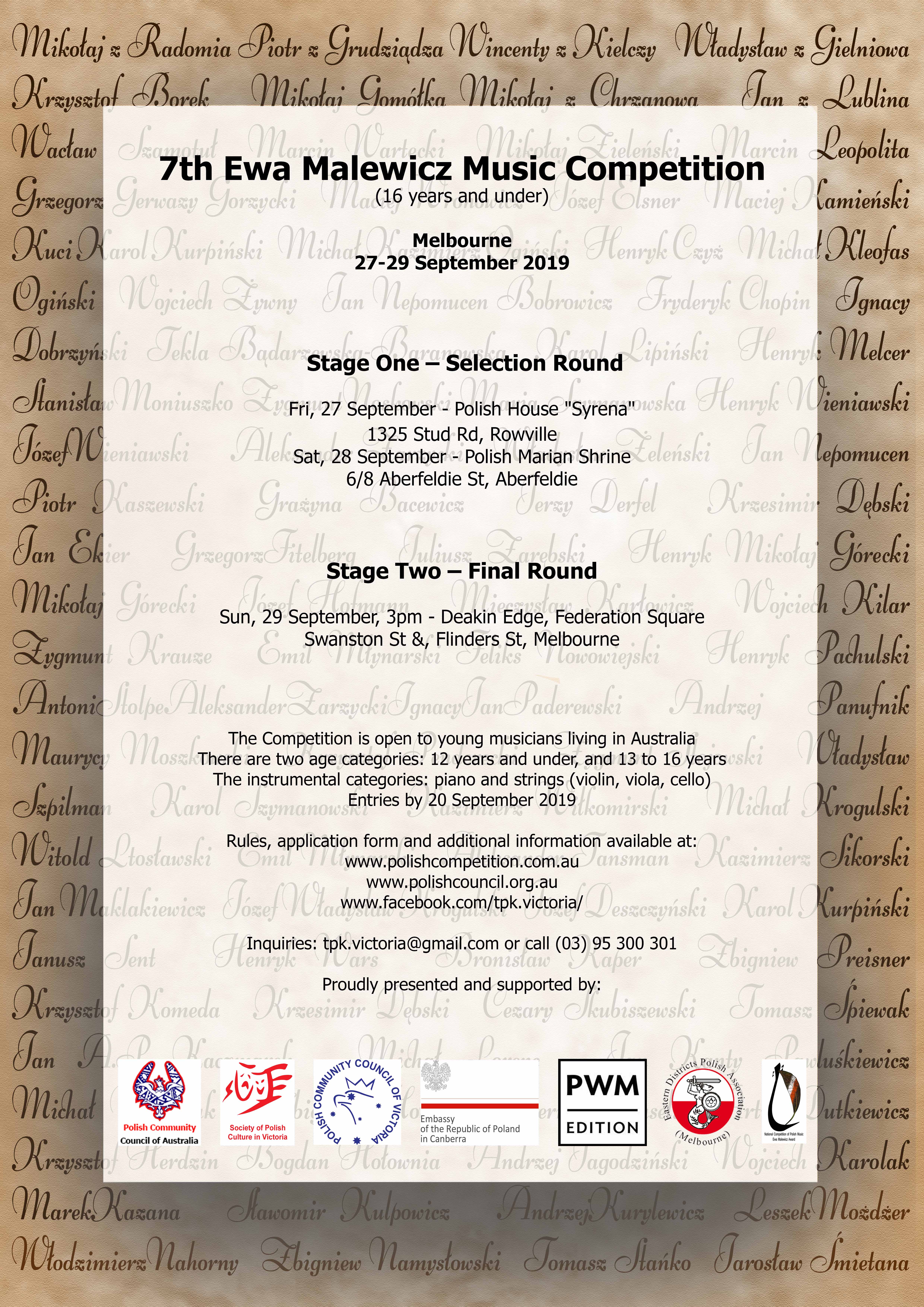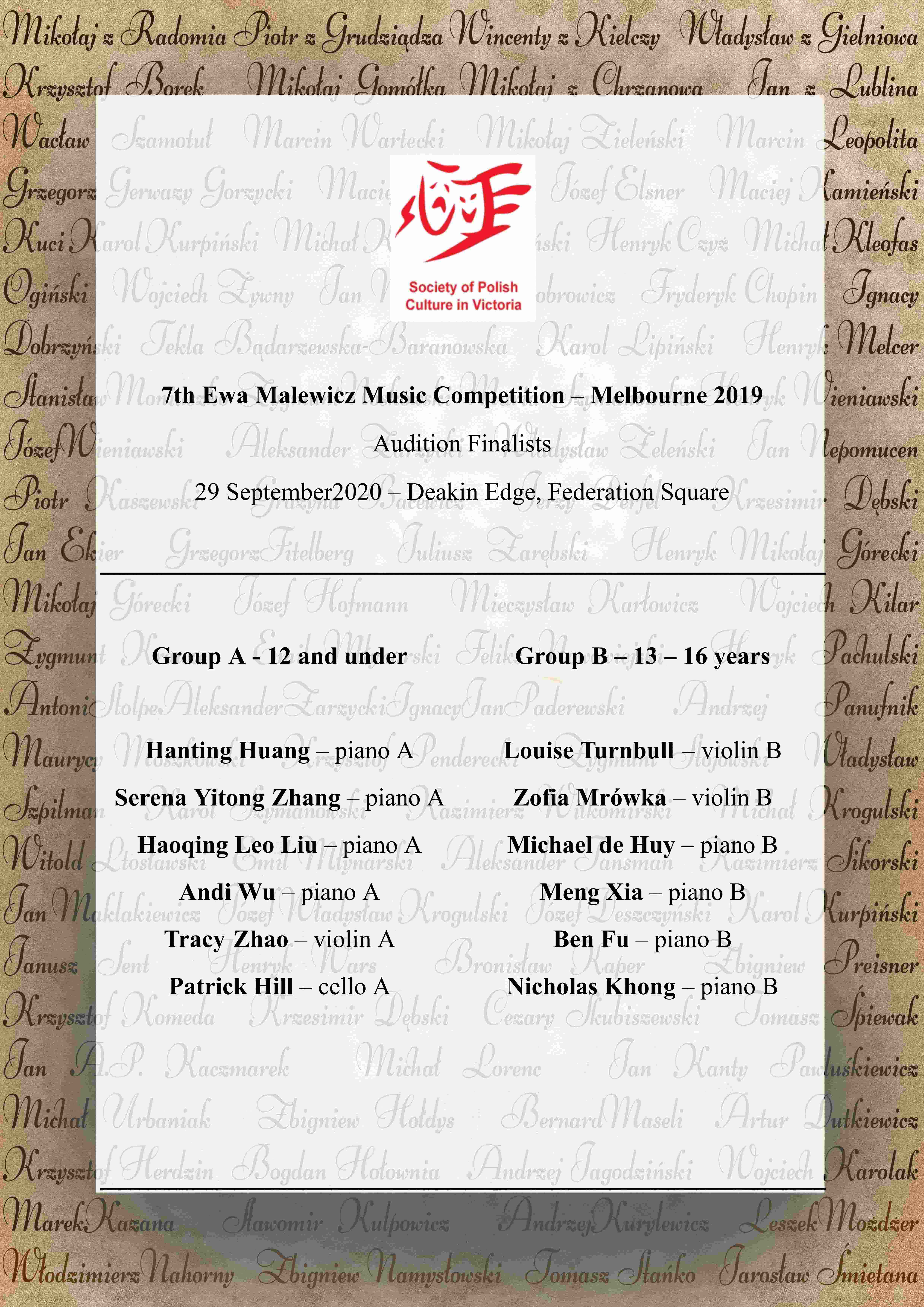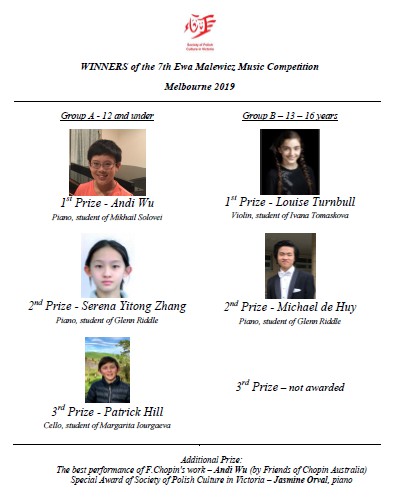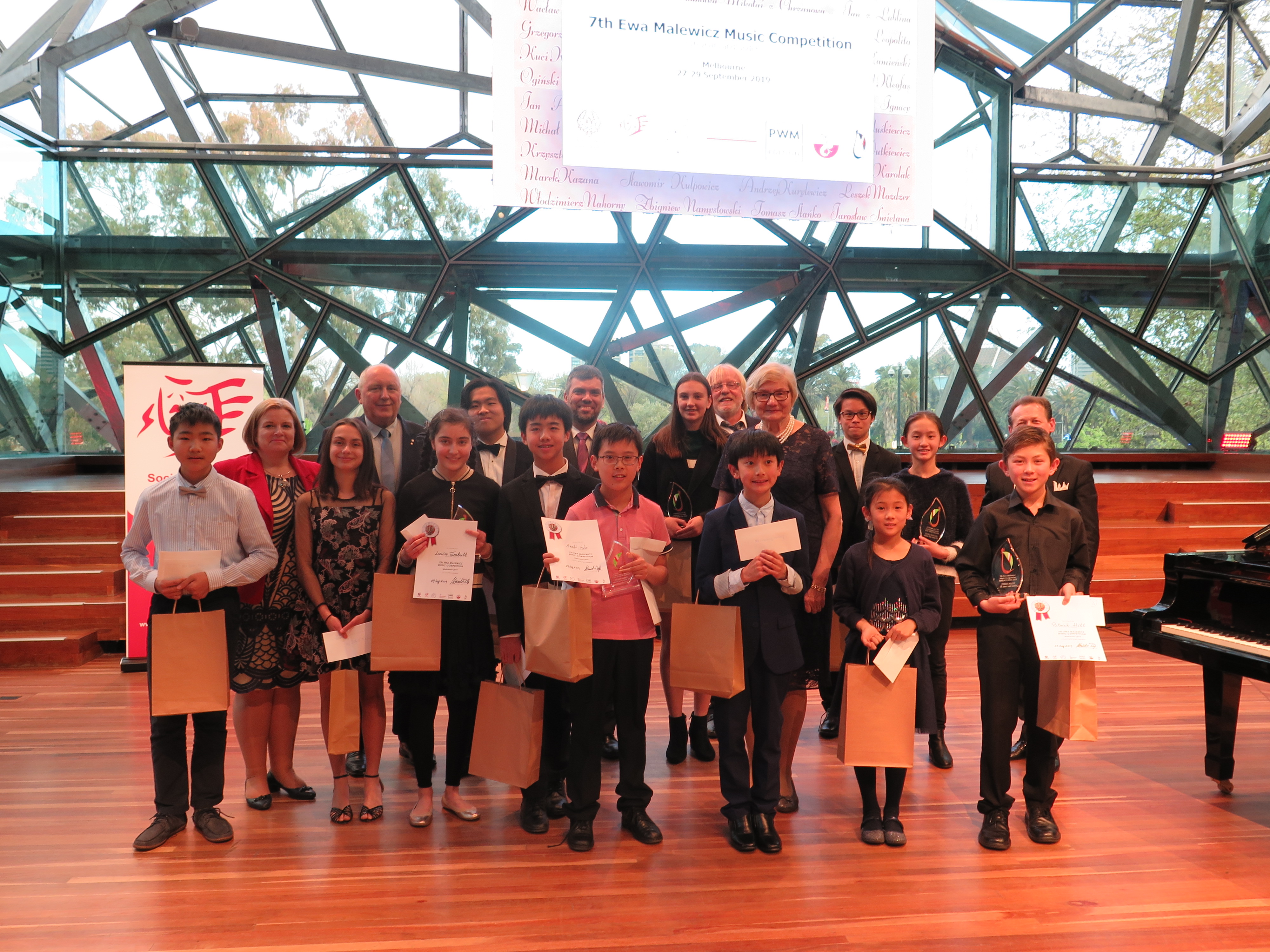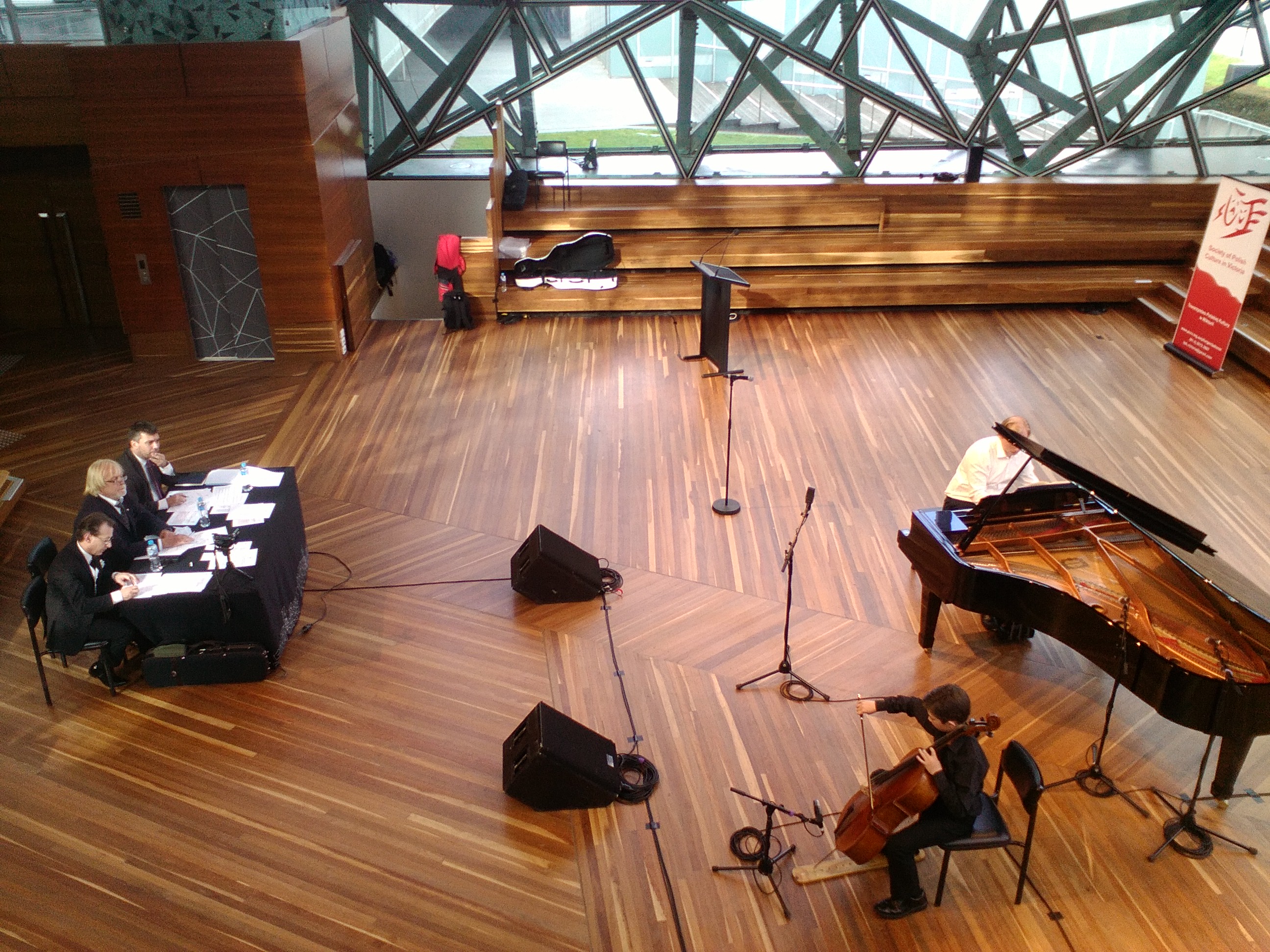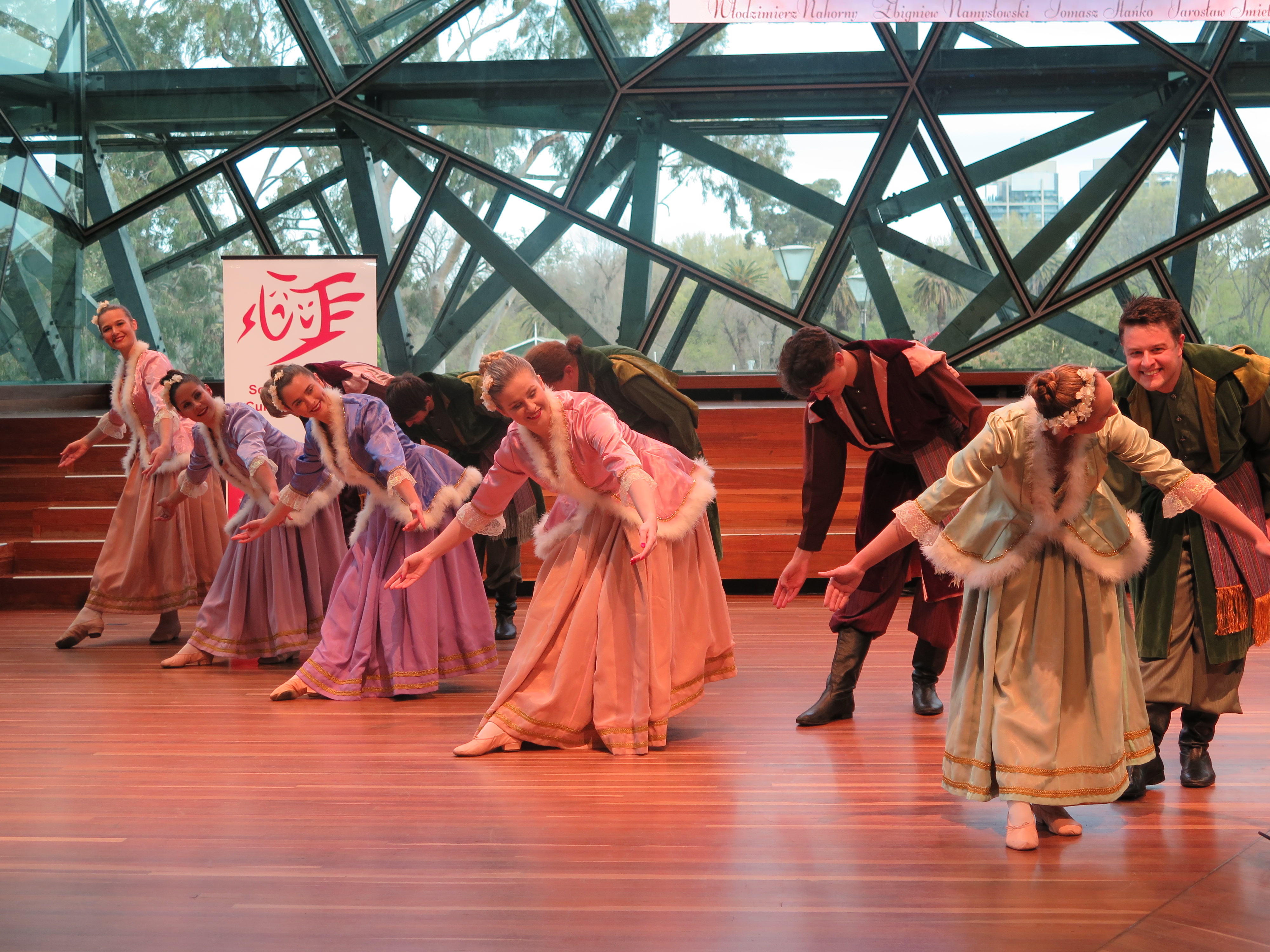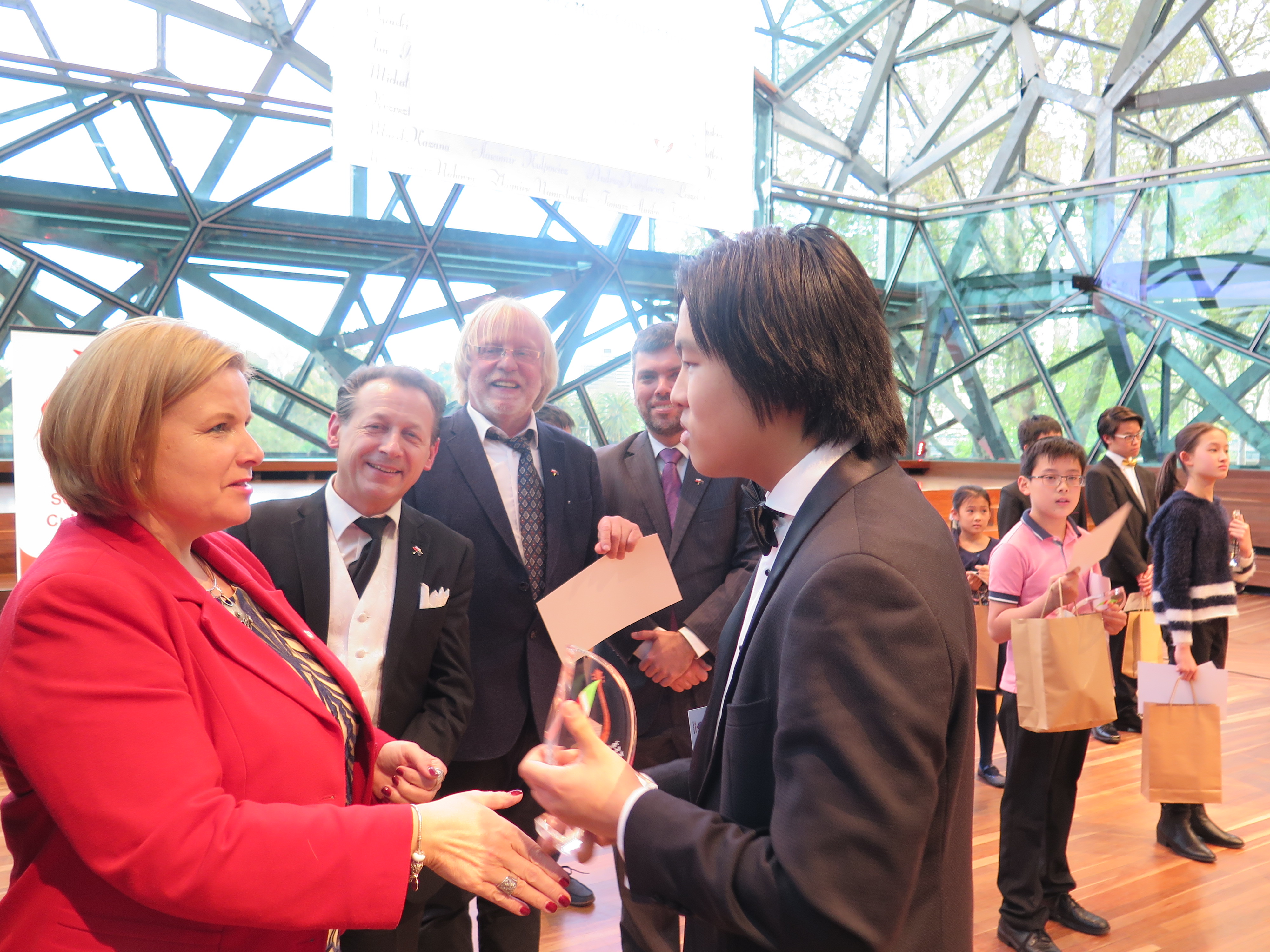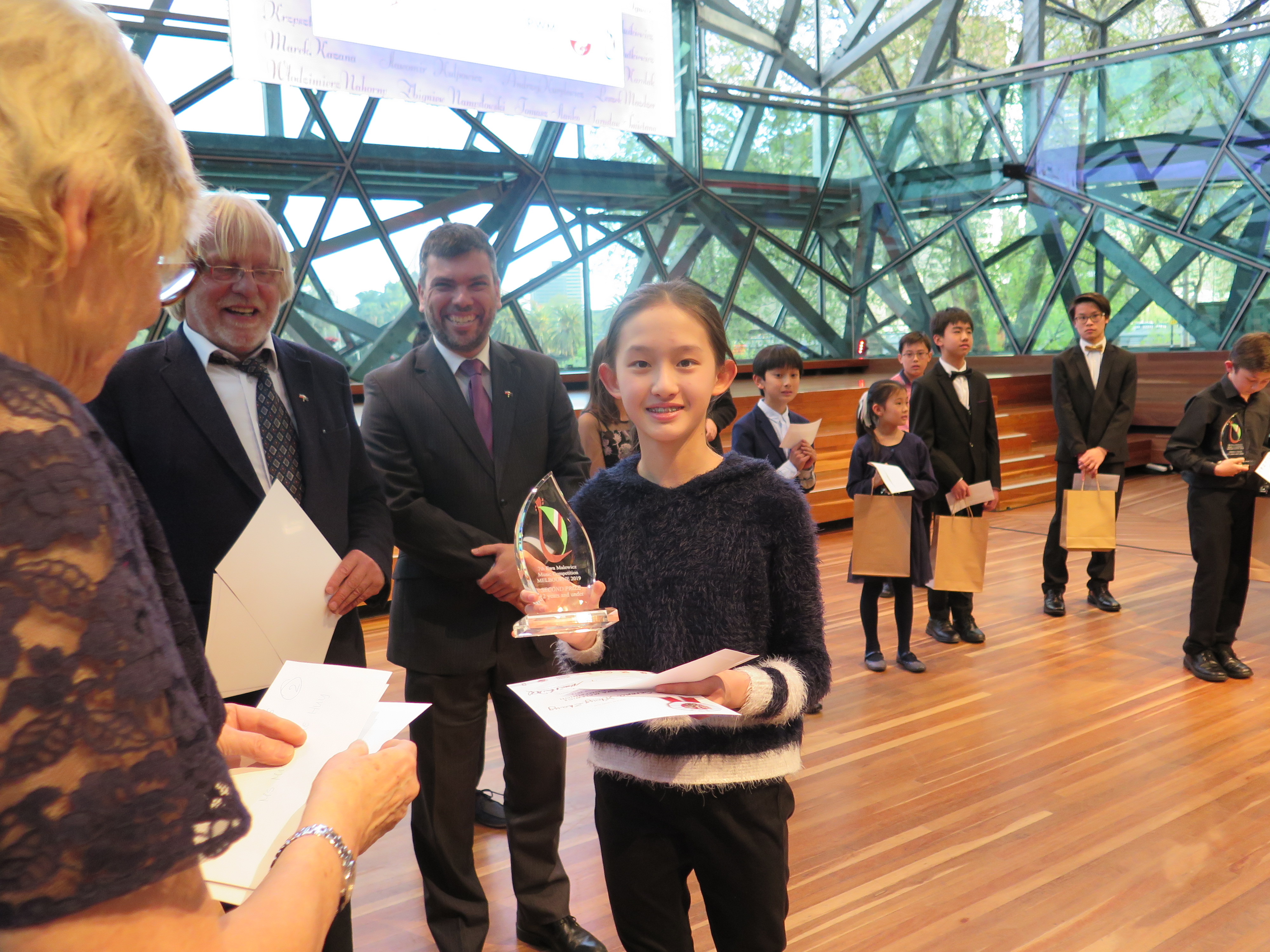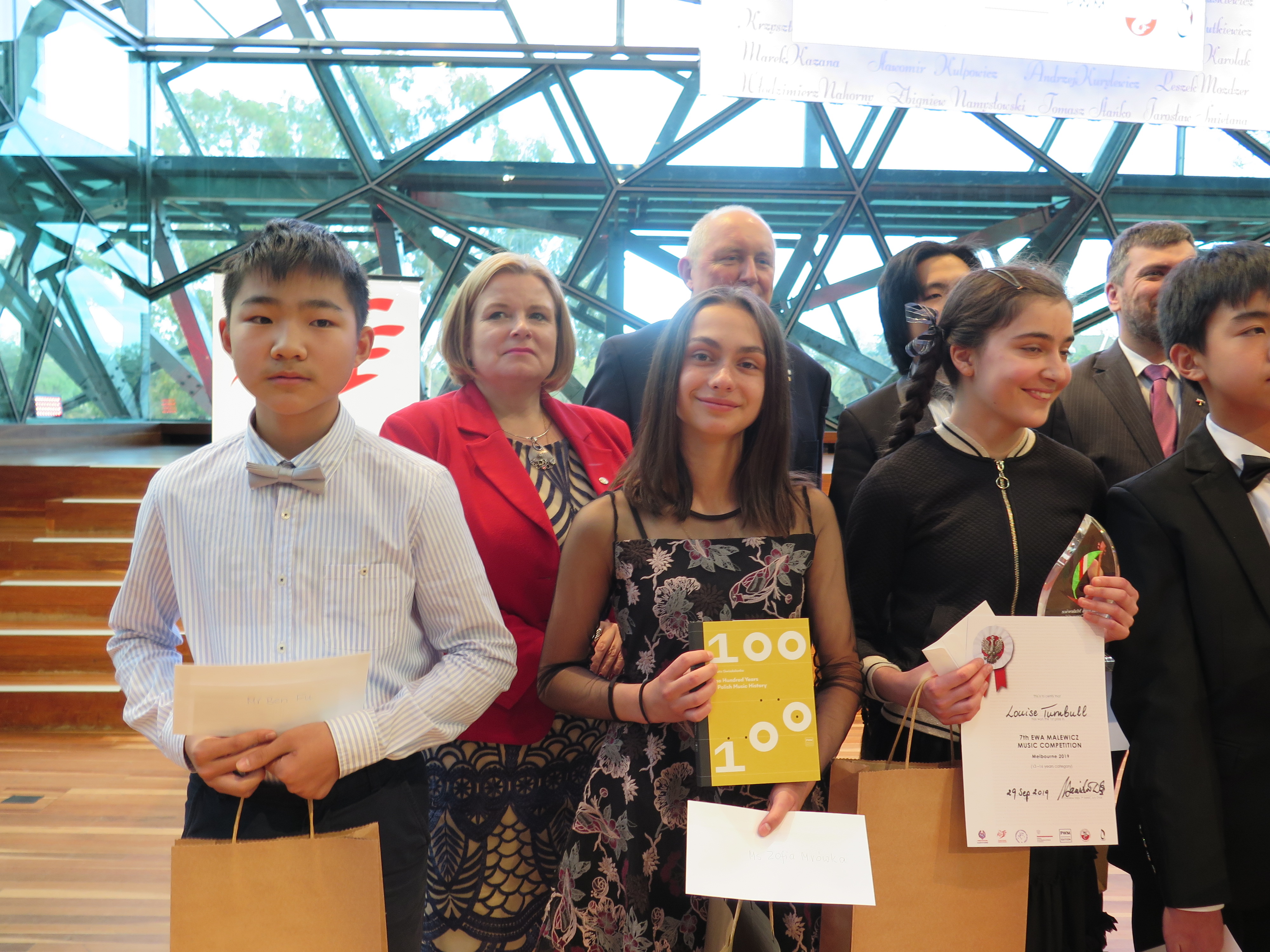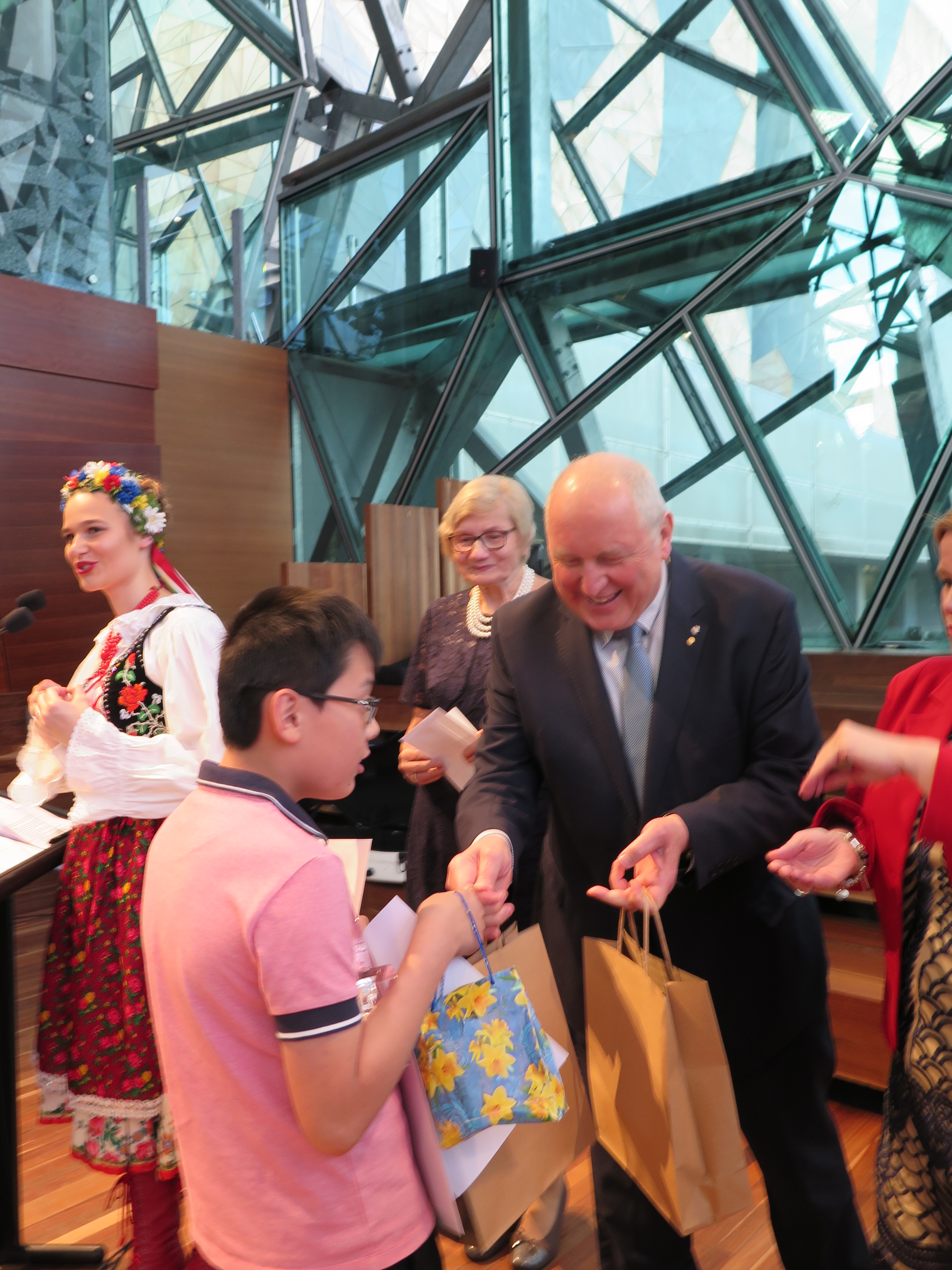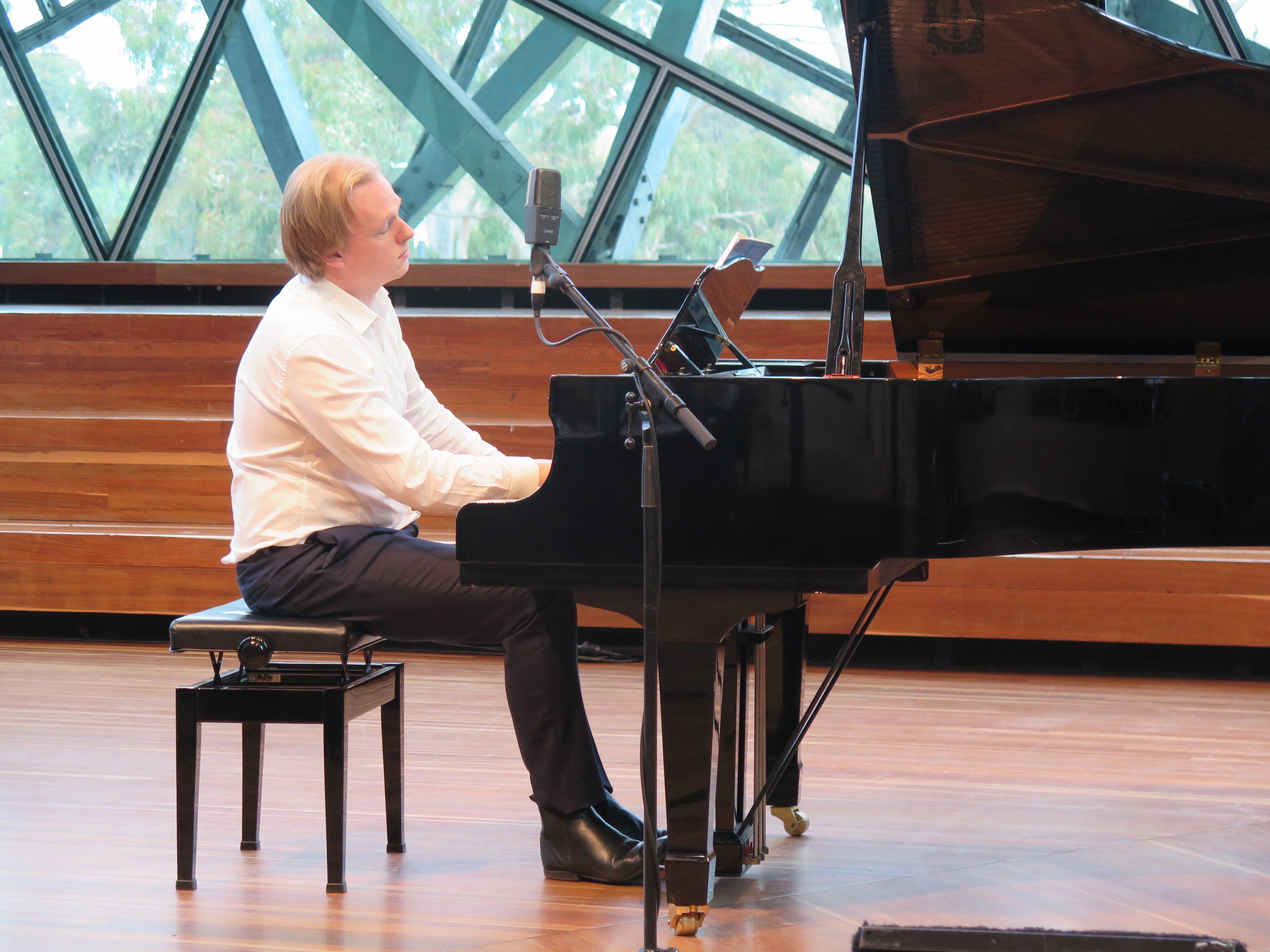 13th National Polish Arts Festival - PolArt2015
27 Dec 2015 - 3 Jan 2016, Melbourne
A classical concert celebrating Ignacy Jan Paderewski
2 January 2016 Melbourne Town Hall
A concert dedicated to Polish pianist and composer, Ignacy Jan Paderewski on the 111th anniversary of his first recital in Australia.
On the night, excerpts of his 1904 performance has been mirrored for the first time one the same Melbourne Town Hall stage.
Piano Concerto in A minor, Op.17 - Ignacy Jan Paderewski
Zelman Memorial Symphony Orchestra (ZMSO, Melbourne) conducted by Mark Shiell
Konrad Olszewski - piano